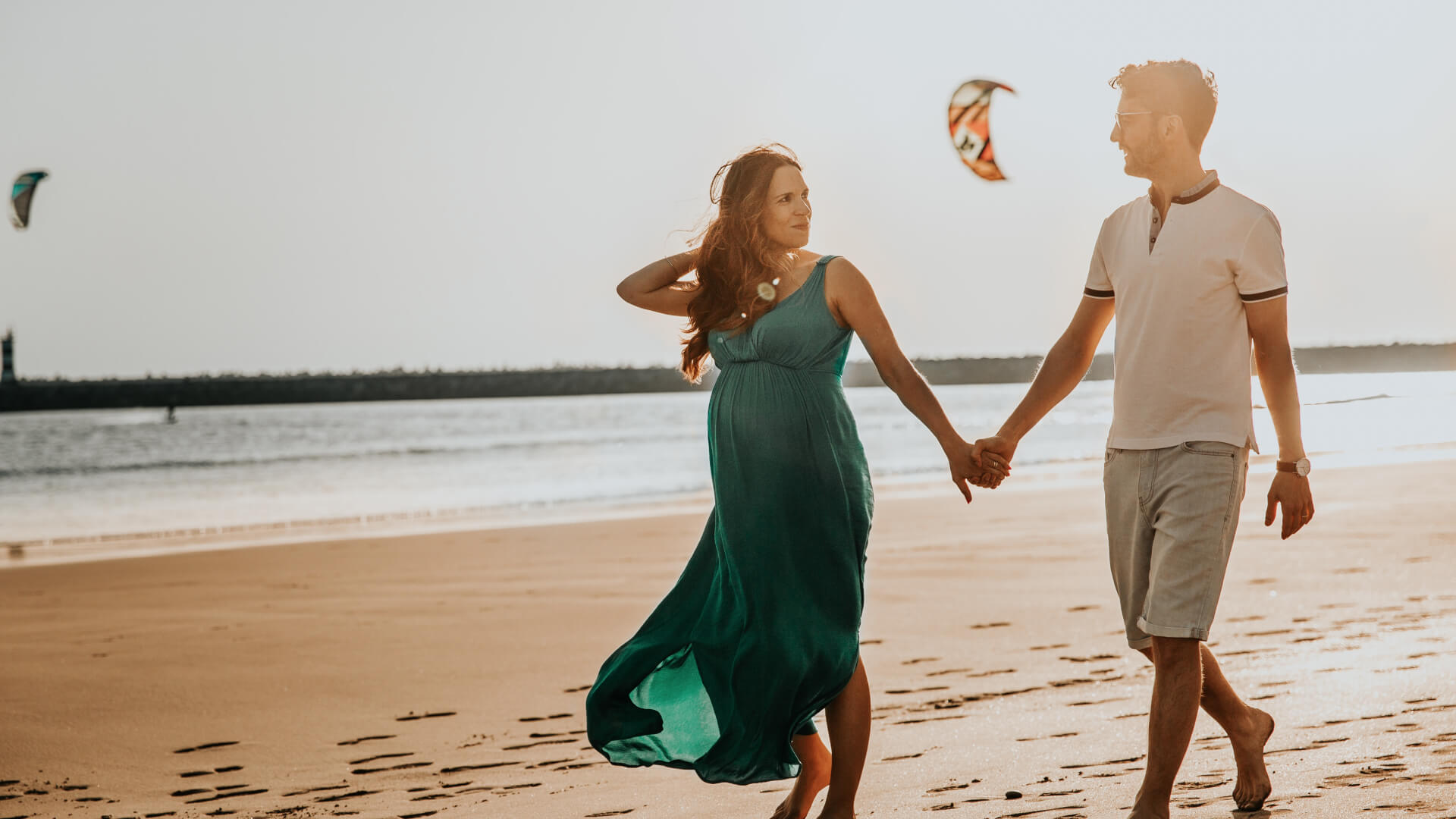 Lately, babymoons have been increasingly loved by expectant mothers and traveling lovers. It's not just a honeymoon-flavored 'trip' that couples do in welcoming the birth of their little one. But also because this babymoon is proven to have many important benefits, especially for the expectant mother. Starting from helping to relax the mind, overcoming anxiety, reducing fatigue, and strengthening relationships, to increasing self-confidence when facing childbirth.
However, given the different conditions of pregnant women who tend to be more sensitive, both physically and mentally, it is not impossible that 'problems' can still arise. So. You need to pay attention to various things, including planning a babymoon trip carefully. To help you this summarizes 5 things that really need to be considered so that the babymoon takes place safely and comfortably. Check out the review below, come on!
Find Out The Right Time For Babymoon
Finding out the right time to do a babymoon can be said to be 'difficult and easy'. Why? Because the condition of the mother during pregnancy also affects her. However, for most couples, the safest time to have a fun babymoon is in the second trimester (gestational age 14-28 weeks), where usually the morning sickness has subsided, the energy starts to increase, and the expectant mother feels comfortable enough to travel. Besides that, also consider the flight ban for passengers with pregnancies over 32-35 weeks that are enforced by airlines, OK? So, to be calmer, don't forget to consult your obstetrician about this babymoon plan.
Choose Your Destination Wisely
Before you get too excited about ordering transportation tickets and accommodation, make sure the destination you choose is suitable for the babymoon. Choose a comfortable and relaxing vacation spot, such as the beach or mountains. Also, consider the length of the trip and the terrain that will be taken so that the pregnant woman is not exhausted. In addition, avoid visiting places that are dangerous for pregnant women, for example, areas or countries that have a history of the Zika virus and others. So, find out as much information as possible about the destination, including the location of the nearest health center just in case
Explore Babymoon-Friendly Activities
Do you know what to do during the babymoon? If not, immediately find out what activities you and your partner enjoy doing together. There are several babymoon-friendly activities that you can consider, such as relaxing with spa treatments, relaxing walks, doing yoga, culinary tours, and spending time at the beach or swimming pool. In essence, you may try various activities that you think are safe as long as they have a small risk of falling and bumping.
More Preparation
Are you more comfortable if you go with your favorite doll? No problem! Do whatever will make you feel healthy. However, don't forget to keep a backup plan ready in case of an 'emergency'. Check the location of the nearest health center and find out if your health insurance can cover it. Whether you realize it or not, the existence of health insurance will be very helpful, especially in critical situations. For added convenience, bring mineral water and your favorite snacks while on the trip. If you choose to fly by plane, choose a seat that is close enough to the bathroom. Also bring vitamins, sunscreen, and whatever makes you comfortable, as long as it's not too much.
Enjoy The Romantic Time Two
Generally, expectant mothers are easily stressed and feel anxious during the pregnancy period. So, take advantage of this babymoon as a way to relax and recharge. In addition, while your little one is still in the womb, you and your partner can optimize this time together by doing romantic things, while planning ahead after your little one arrives. How fun!