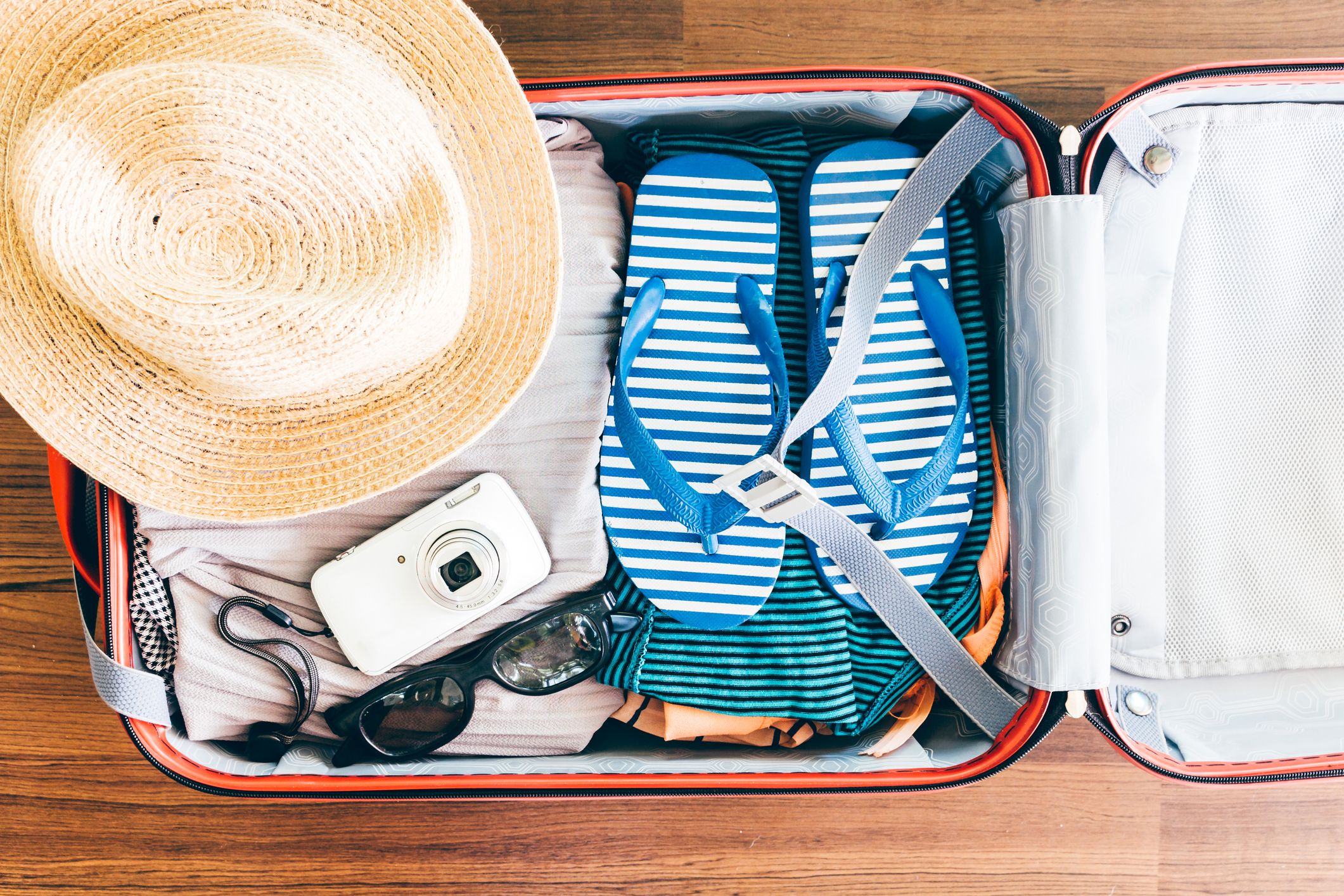 Simple packing when traveling is becoming a trend because society is increasingly shifting towards sustainability. Even heavy packers who usually carry a lot of things can manage to fit everything in just one bag.
Packing is actually an art. Even if you want to bring a few items, forgetting even one item you need can make your vacation uncomfortable and you are forced to look for the nearest store to buy it. This will make the holiday budget swell. But if you overdo it, there is a risk of spending extra money due to expensive airline baggage policies.
Packing Clothes With Rolls And Folds
Rolling clothes saves space, but some clothes might get wrinkled. The quickest way to pack clothes is to fold them; For items that crease quickly, such as button-down shirts or cotton linens, folding is preferable to roll. But for clothes that don't wrinkle easily, rolling them is more practical.
Prepare a Packing Checklist
For the lazy, the possibility of items being left behind will be greater because packing is usually done before departure. So start the packing process days or even weeks before you're scheduled to leave; this will allow enough time to make a complete list and purchase any additional items that may be required. The easiest way to ensure that nothing is left behind is to make a checklist.
Share It When Packing
Divide the suitcase into organized sections before actually starting to pack it. Separate items by size. Pack smaller items in one box and larger items in another. Store items vertically in the trunk rather than stacking them up. The more compartmentalization used, the easier it is to pack and find things on the go.
Use Packing Cubes
Compression packing cubes or clothing containers help pack more clothes. These containers are much sturdier and also come in a variety of sizes and shapes, making them very easy to stack in a suitcase. But even though this can reduce the size of the luggage, the weight is not reduced so it may need to be taken into account to put it in the trunk.
So if you want something simpler, try these four packing tips on your next holiday trip.